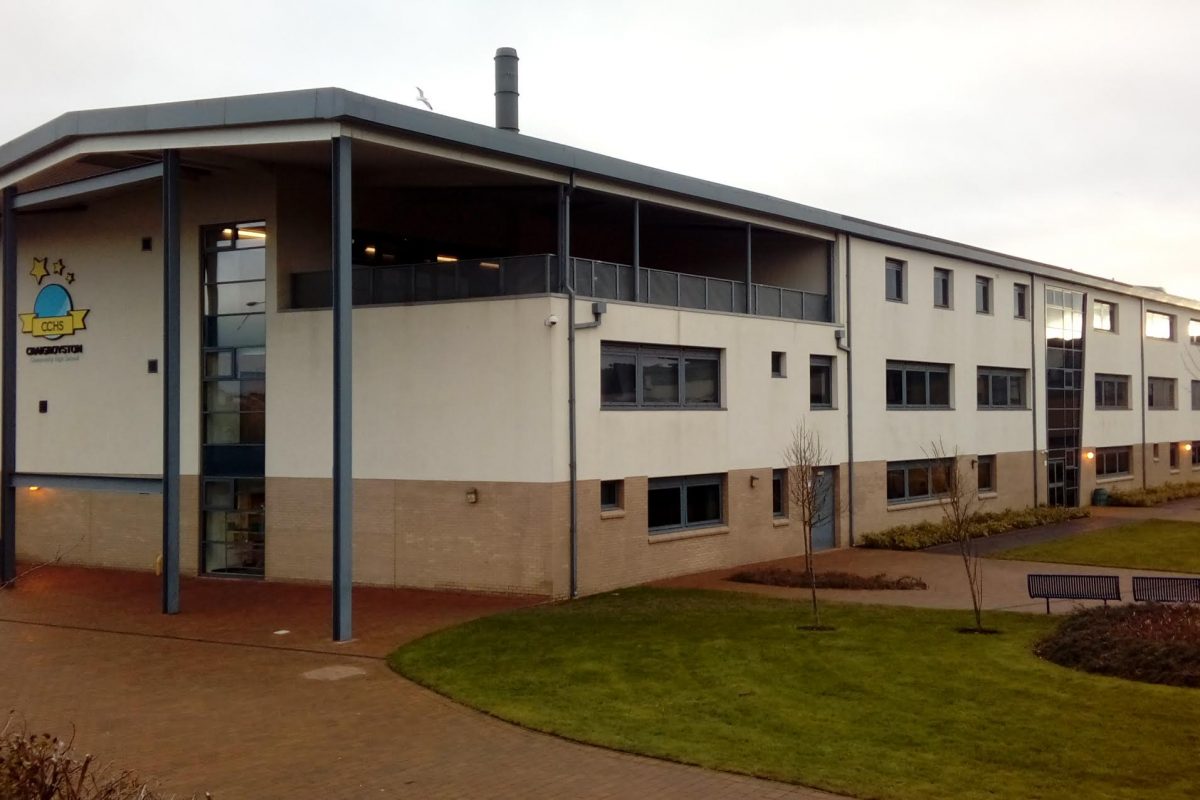 Each Thursday lunchtime some members of our church volunteer at a drop-in club in the local high school (where our church meets on Sundays).
This club is run under the oversight of Scripture Union Scotland (a Christian charity partnering with local churches to see children and young people of Scotland exploring the Bible) and supported by volunteers from different churches.
It's quite a recent development for any Christian group to be able to come into the school like this, so the drop-in is probably a bit different from a typical Scripture Union school group. The format is simple: the children come during their lunch break, eat, chat and play games. At different times leaders have shared their testimonies, or allowed the children to ask them questions on any topic – usually a mixture of serious, spiritual and just plain bizarre!
Most weeks about 20 children attend. Many of them have little or no contact with any Christians or any church outside of this, so it's a great opening. Opportunities to speak Biblically into their lives often come up in ordinary conversations at the drop-in, and volunteers who live locally often bump into these kids during the week as well.
A further aspect to the work is that many of these same children also attend a Christian youth club (called DIME) in the local area on Thursday nights. This again is led by volunteers from different churches including our own. DIME has a more structured time of Bible teaching to round off each night. Many of these children also attend Scripture Union summer camps where there are even more opportunities for Christian teaching and example.
Another fruit of the work that we have been encouraged by recently is seeing some of these young people from our community attending our church on a Sunday. We have prayed for a long time that we could have more of an impact on the school we meet in, as well as meeting there for services. Please give thanks for the doors God is opening. Please pray that these young people will keep coming to the drop-in, the youth club and to church. Pray that through this they will come to know Jesus and also grow strong in their walk with Him.
Peter Loughridge, Pastor @ NERPC