The ordination and installation of Paul Flynn as minister of Rathfriland RPC will take place on the 9th December.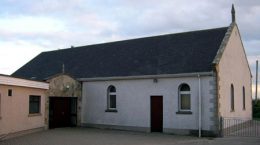 The installation of Rev. Raymond Blair as minister of Dervock RPC will take place on the 16th December 2022.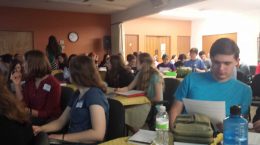 Midwest Presbytery CY Retreat. Friday 30 Dec – Sunday 1 Jan in Shawnee, Kansas. Steve Rockhill speaking on 'Reformation for Life: Principles of Personal Reformation from Nehemiah" 
The student assessment preaching will take place the 3rd January at 8pm at Ballyclabber RPC.
Girls Discovery Camp Reunion 27th-28th January 2023 Leader: Vicki Crockett Cullybackey RPC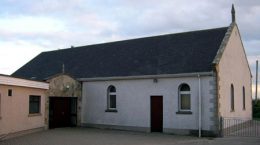 Boys Adventure Camp Reunion 27th-28th January 2023 Leader: Philip Coulter Dervock RPC
Boys Discovery Camp Reunion27th-28th January 2023 Leader: Stuart McCaughan Knockbracken RPC
3rd-4th February 2023Leader: Sarah McDonnell Trinity RPC