On the 10th November over 100 women gathered on Zoom for the Irish RP Women's Fellowship Autumn Missionary Update and Prayer Meeting. The Scottish RP Women had been invited to join and ladies from 4 Scottish RP churches were there.
Anne McConaghie welcomed everyone and led us in a time of devotions. We then heard updates from the various mission fields. Rachel Berrocal gave an update on the work in Spain highlighting their move to Seville and how things are going with the church there.
Mary McCollum spoke of her work at George Royal Academy in South Africa highlighting the lives and challenges facing certain students. Heather Lytle gave an update on the work in Nantes and the progress of the construction of the church building. Erin Peel spoke of her experiences teaching in Nantes and the contacts she was able to make.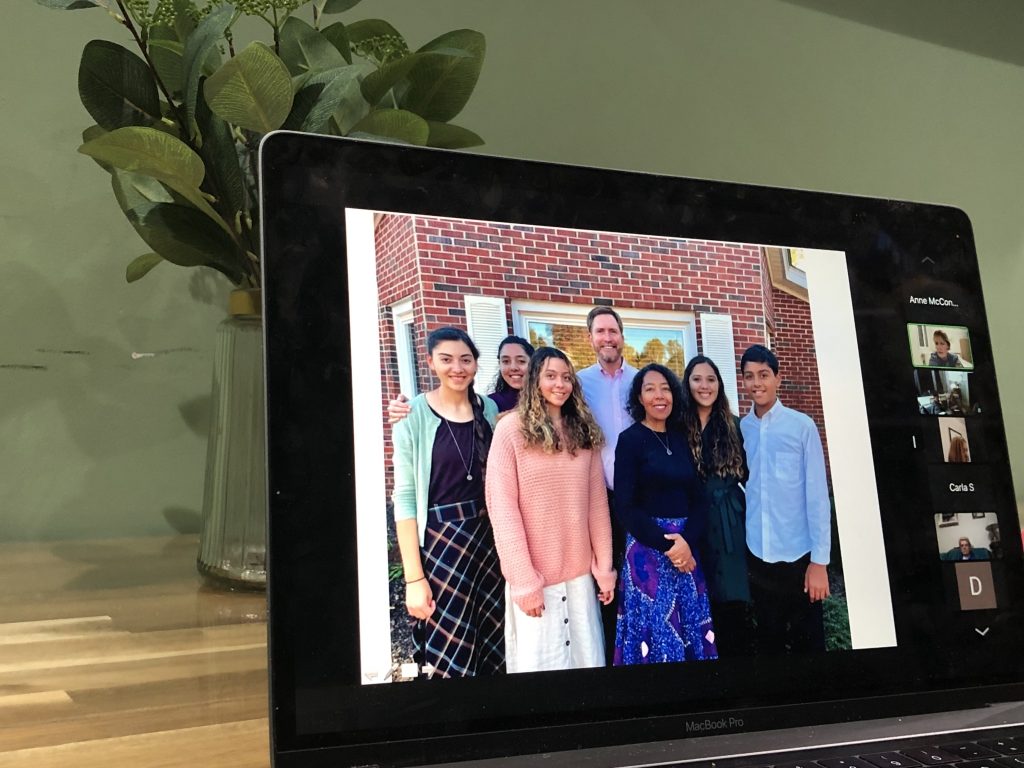 Finally, Mary Hamilton spoke of the work in Galway and their new street outreach ministry as well as their need for a minister and more elders.
After these updates, that were so interesting and informative, we separated into break out rooms for prayer. After a short time of prayer we gathered together again, and Heather McCullough closed us in prayer.
Beth Bogue, Airdrie RPCS