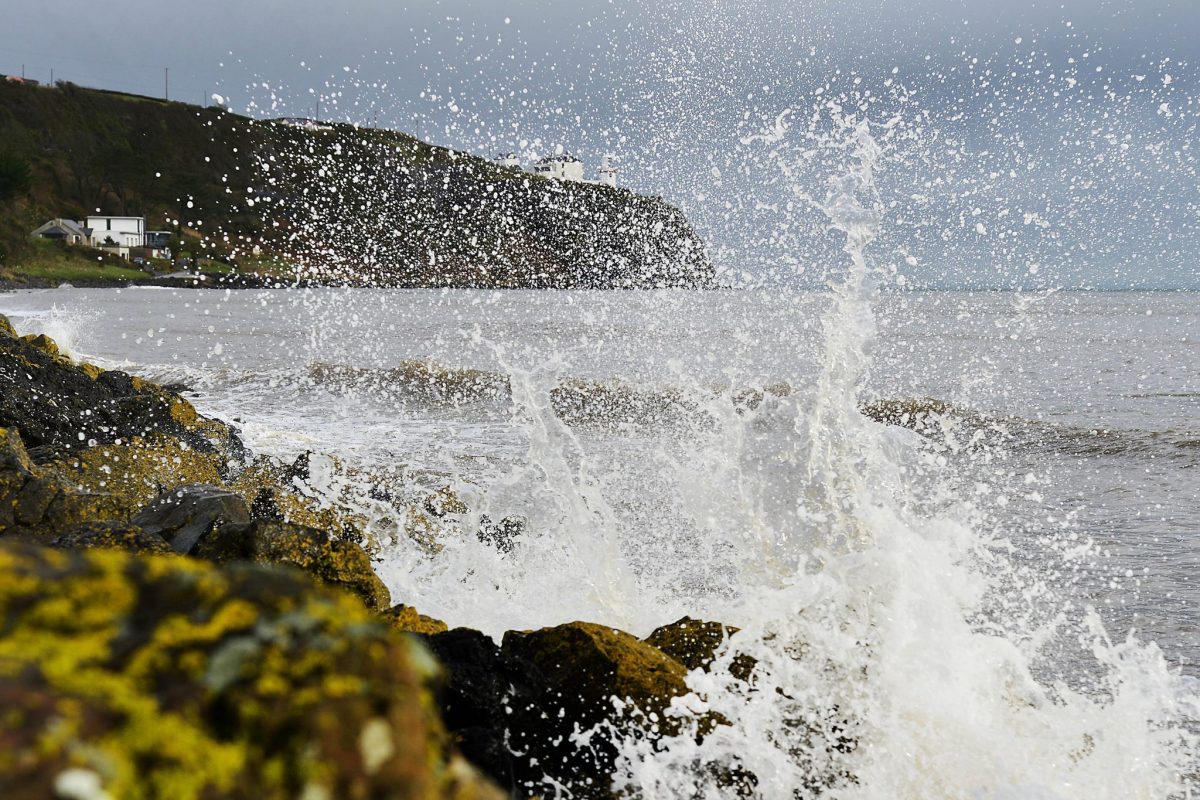 We have been asked to share this announcement again for any readers who may have missed it.
"It is with heavy hearts that we must announce that the Covenanter International Holiday Conference, organised by the Reformed Presbyterian Church of Ireland, and due to be held in Summer 2022, has been CANCELLED.
The organising committee of the Covenanter International Holiday Conference has met regularly over the last few years to ascertain the viability of holding the 2022 International Conference in some model, but with the perfect storm of circumstances caused by a global pandemic, dynamic covid regulations and travel limitations, the forward planning for such a large international venture has proved to be insurmountable.
We know that many of you were praying for us as we considered the way forward. We have valued those prayers, and they have enabled us to take this decision with clarity, love and in reliance on God's wisdom.
We look forward to sharing fellowship with many of you, God willing, in Summer 2026!
Covenanter International Holiday Conference Committee
Norman & Nancy McCollum, Andrew & Alison McKelvey, Robert PInkerton, John & Marlene Clarke, Paul & Elaine Wallace