August 2, 2021 saw the beginning of Iowa RP Family Camp outside of Washington, Iowa. With over 130 registered, it was the largest attendance the camp has had since moving to Crooked Creek Christian Camp in 1987. This was a blessing from the Lord's hand as there was much uncertainty about hosting the camp even 3 months before (and not having all of our counselors until the week before) . Campers arrived Monday afternoon, set up their sleeping quarters (some more rustic than others), ate dinner under the spreading oak tree, and then met together for a Keynote address, ice breaker, and ice cream sundaes.
Pastor Dan Drost was the speaker, addressing the topic of our adoption as Sons and Daughters of the Most High God. Psalm 103B was sung throughout the week as the theme Psalm. Topics considered throughout the week included: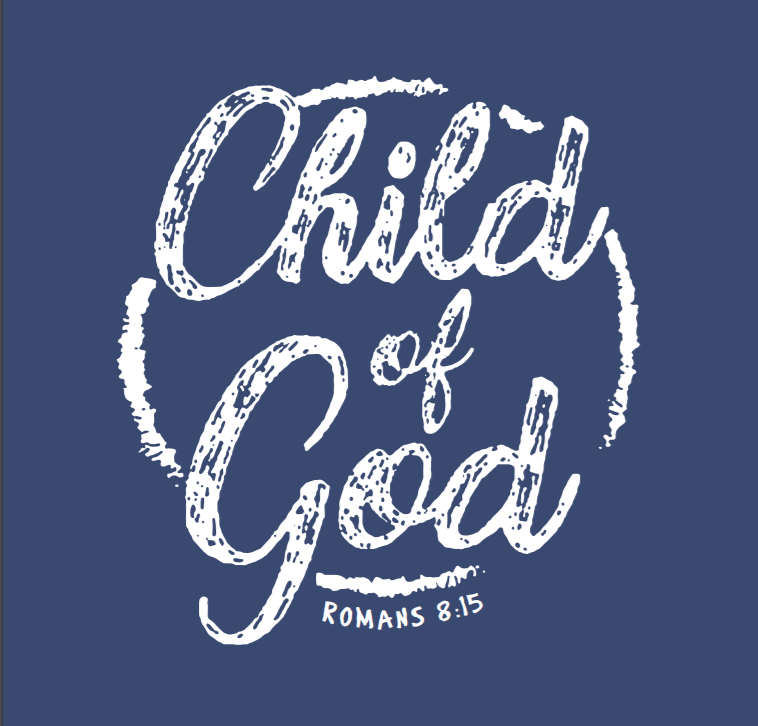 Sinful Man Became an Orphan
In Christ for Adoption
The Arrival of the Fullness of Adoption
The Spirit of Adoption
The Hope of Adoption.
Lectures, classes, discussions, and crafts filled the morning for various age groups. The afternoons were open for naps, swimming, fellowship, volleyball, canoeing/kayaking, rock climbing, carpetball, gaga ball, snow cones, and the famous waterslide.
Themes set the tone for each evening's activities. Zoo Night on Tuesday included a Zoo Hunt. Rhinos, Giraffes, gorillas and plethora of other zoo animals were corralled by a handful of zoo keepers. Wednesday's travel night left lots of room for interpretation. Time travelers, tourists, air traffic controllers, flight attendants, and many international travelers. Keeping with the theme, the evening activity was a presentation about the RPCNA's mission work in central Asia. Thursday, superheroes came to the rescue before the evening talent and skit night.
Nights were concluded around the famous Parnell campfire. With silly songs, Psalms, and testimonies from Midwest Presbytery pastors attending camp for the first time.The week wrapped up after lunch on Friday. Next year's camp is scheduled for August 1 – 5, 2022, if this sounds like something of which you would like to be a part, keep an eye on the website, or like the Facebook page
Thanks to Sarah Todd and Nancy Skubal for putting together this article. Sarah Todd is a graduate of Geneva College, works as a Certified Practicing Accountant (CPA), and does pro bono accounting work for the camp. In her free time she enjoys volleyball and baking pies. Nancy Skubal is a wife of 1, a mom of 4 (plus a great daughter-in-law), and a grandmother of 3. Between 4 different entities, she finds quite a bit of bookwork to do in addition to homeschooling and occasionally working on the family farm. Both are members of Washington RP Church in Iowa