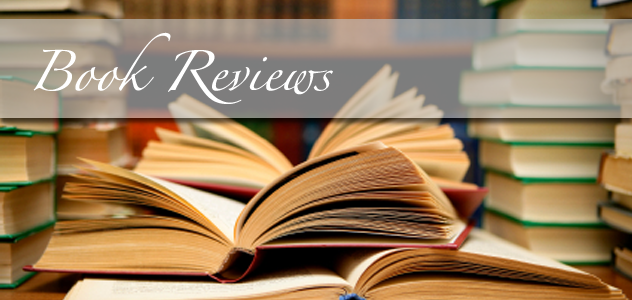 Reaching Children in the Church – Ten Minutes at a Time
This book is a catalogue of sorts, detailing the children's addresses that Rev Robert McFarland has used during his active ministry (and retirement!).
These will be very useful for other ministers with children's address ideas, teachers hoping to find fantastic illustrations or parents wanting to teach their children about God's Word.
Many people will enjoy the fact that the church and date these children's address were used are noted on each page!
There are suggestions and recommendations for hand outs to give the children to help them remember the lessons learned.
Whether you read through this book in one sitting or use it as a reference guide it will surely be one that you find useful in your Christian walk.
To order your copy email: elamberton@outlook.com