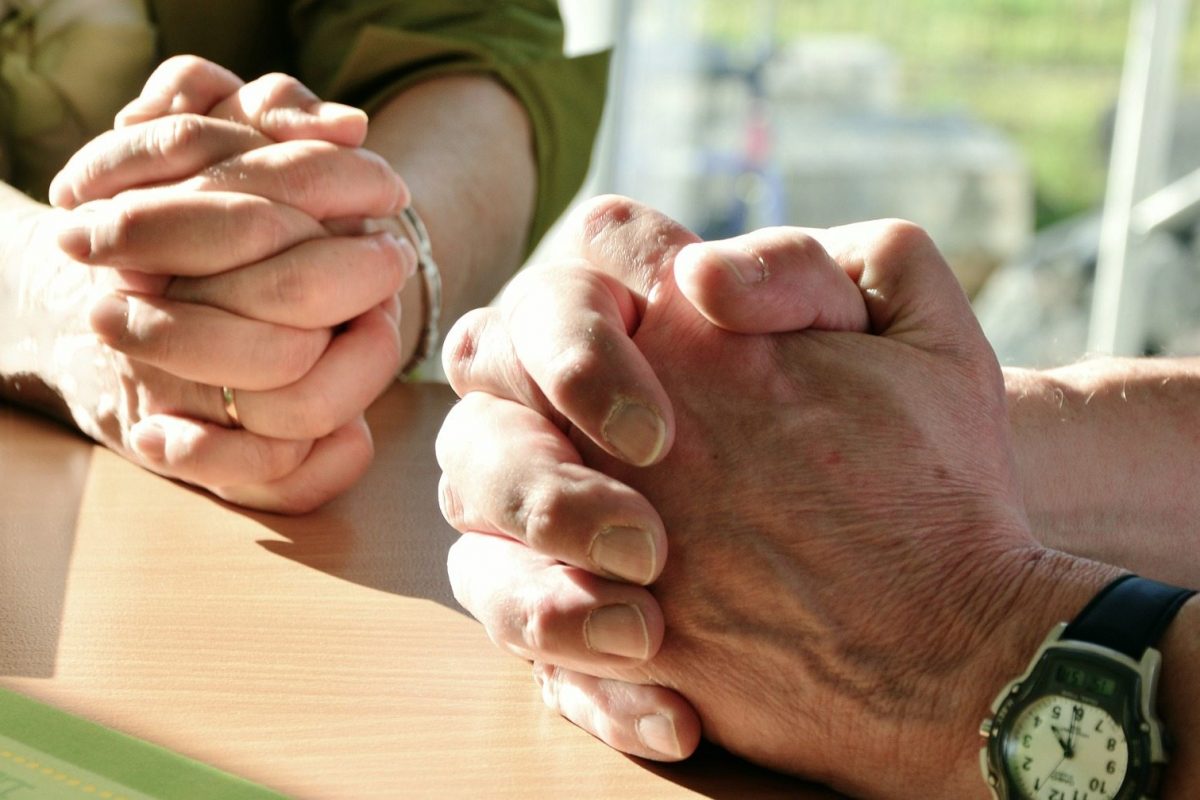 One thing we at RP Global Missions have learned in this past year is that God is using the people's expanded experience with virtual gatherings to extend opportunities for prayer. We have hosted a number of virtual prayer times over this past year and have seen God answer those prayers in some remarkable ways.
So, we are hoping to launch a couple of virtual prayer times each month. If you've been considering how God might use you to help further his kingdom, we have an opportunity for you!
We took a survey some time back and according to the results of that survey these were the two most desirable times for prayer:
Sunday @ 4 PM Eastern (9pm GMT)
Tuesday @ 8 PM Eastern
WHAT WE ARE LOOKING FOR
We would like to find two (2) co-hosts for each of those monthly prayer times. They would be able to tag-team facilitating the prayer and it always helps to have two so that if one can't make it there's another to fill in. Besides, doing things with someone is usually more fun and motivating than doing it by one's self.
WHAT THE CO-HOSTS WOULD DO
We would set the co-hosts up with a RingCentral link to schedule a video call for a consistent day of each month. So, for instance, if they are helping with Tuesdays at 8 PM Eastern, then they would pick which Tuesday each month made the most sense (1st, 2nd, 3rd, or 4th). From there, all that there is left to do is gather a bit of information to share with the group during the prayer time to help inform the prayers.
WHAT THE FORMAT & CONTENT WOULD BE
The co-hosts can decide how they want to "do" the prayer time. We will happily help them play around with ideas and share what we have learned from hosting quite a few similar gatherings. [HINT: Getting everyone muting and unmuting is the trickiest bit!]
As for the content, there is plenty to pray for in our weekly prayer emails. But we are always here as a resource if they want to get additional information about particular fields or topics.
WHAT WE NEED FROM YOU
If you are interested in being one of the co-hosts or have someone in your congregation who you'd like to nominate for these monthly prayer times, message us back and let us know which of the two times you/they would be available to help with. If either day/time works for you, please say that. And, if you have any follow-up questions, fire away!
Thank you in advance for considering helping out in this way!