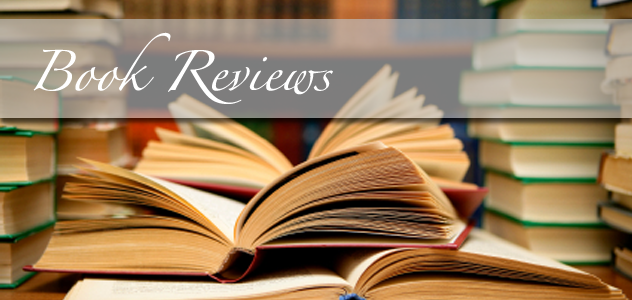 With Him by Ken G. Smith
10 of Those, 20 Mar 2017, 64 pages
Winston Churchill once remarked concerning an overlong document, "This report, by its very length, defends itself against the risk of being read."
One of the marks of genius in Ken G. Smith's book With Him is its brevity (60 pp.). Few will be the potential readers too intimidated to 'pick up and read'. But don't let the paucity of pages tempt you to think the subject matter, or the wisdom with which it is addressed, insubstantial.
The very title of the book points back to the Lord's own discipleship approach, "And he appointed twelve (whom he also named apostles) so that they might be with him…" (Mark 3:14). From both Scriptural examples and personal experience, Pastor Smith commends the "with him" principle as a "biblical model of discipleship for men" (although he is convinced our sisters in Christ will find the model applicable as well).
Topics range from finding men and prayer to friendship and the Great Commission (Christ with us!). Key areas such as doctrine, obedience, prayer, Church fellowship and union with Christ permeate the many clear and practical steps Pastor Smith presents for discipleship.
Perhaps the best commendation I can make for this book is the practical effect it has made in our own congregation where, after receiving individual copies, a group of twenty men have committed to being with each other for intentional discipleship and mentoring. We look forward to the blessings we trust will come from having Pastor Smith "with us" through the pages of his helpful handbook.
Matt Kingswood,
Pastor of Russell RPC in Russell, Ontario.