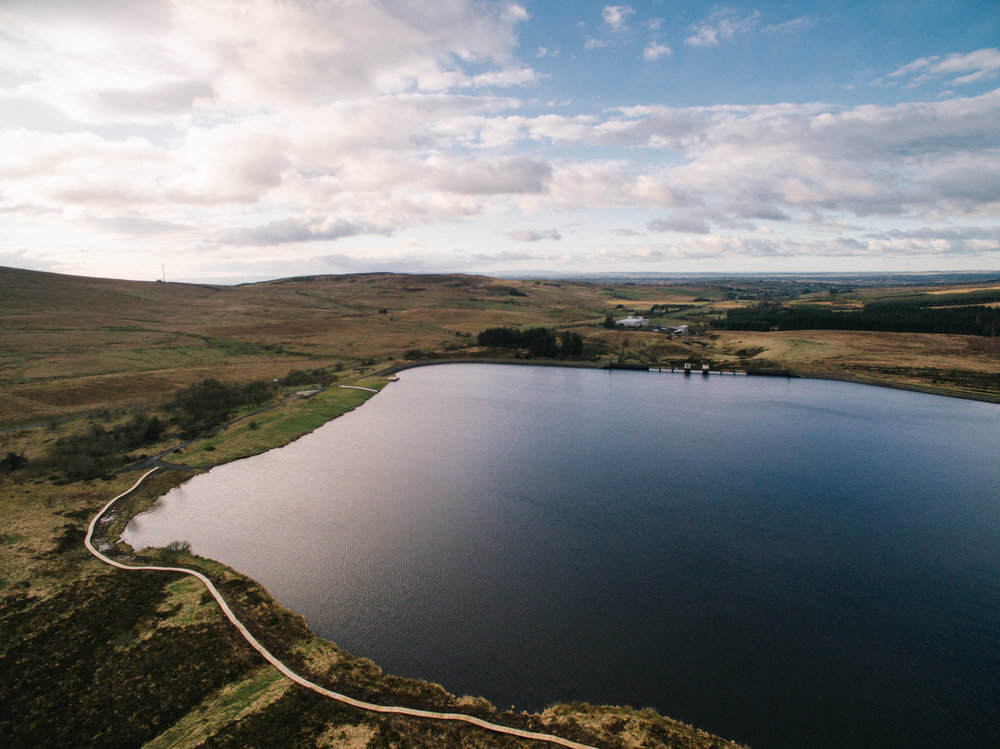 The Cloughmills congregation (Cloughmills, N Ireland) is so thankful for the beautiful weather God gave us from 25-27th September. This enabled us to enjoy lots of fellowship during our annual Church Weekend, which would not otherwise have been possible due to the current restrictions.
Things kicked off on the Friday night with virtual coffee, chat and an interview with our speaker, newly retired Presbyterian minister George Johnston. George had been minister in the nearby congregations of Newtown-crommelin and Carnlough, and was well known to the congregation though our fellowship with these local congregations and his work in the P&R Youth Weekend in the past.
Saturday's breakfast was enjoyed virtually, after which we congregated in our building for the first address on the book of Ruth. Packed lunch in the car park provided necessary fuel for the various activities of the afternoon. For some this was a gentle hike up Slieveanorra, a local beauty spot with stunning views (which the dogs in the congregation enjoyed too – well done Biscuit, Lottie and Skie!!) Others took in the sights on the north coast, and enjoyed a '99' (ice cream) at Ramore Head.
In the evening, families gathered for the much anticipated Elders Zoom Quiz. Our heads still hurt from the brain teaser round brought to us by our Pastor Joel!
Sabbath worship on both morning and evening began with singing Psalms in the carpark and incorporated two more talks from the book of Ruth. We also enjoyed lunch together and a group of us visited the picturesque Altnahinch Reservoir for a walk in the afternoon. 
Our Weekend is much anticipated every year and this one has again left us all feeling refreshed and rejuvenated due to the time spent in one another's company and in God's Word. Thanks to Rev George for his work in preparation, and to our elders for organising an edifying and enjoyable weekend.
Linda McKelvey, Cloughmills RPCI