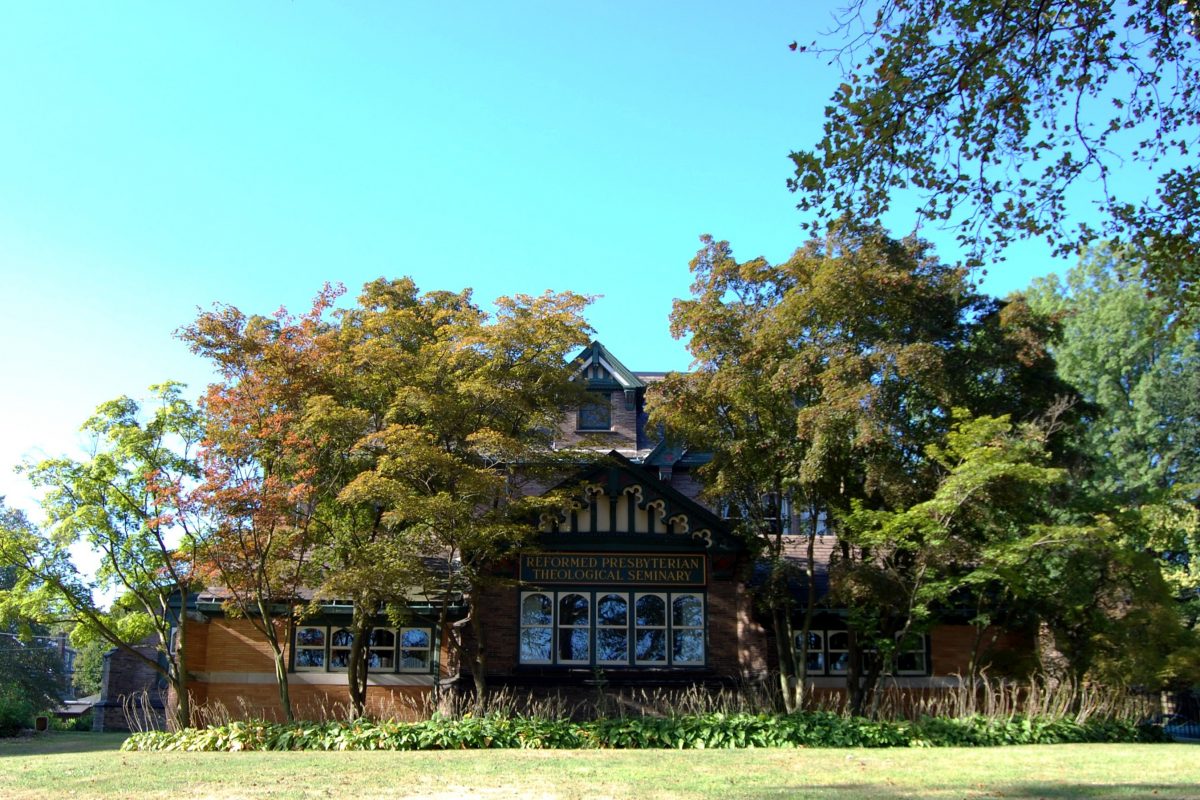 The Fall 2020 semester has commenced at RPTS with a great first week back.
Our new students joined the rest of the student body for a delightful catered picnic sponsored by P&R Publishing in honor of George Scipione and his many years of ministry for Christ's kingdom.
Ed Blackwood, Director of Admissions, led us in a great time of family worship as we looked at Psalm 119M and enjoyed catching up with old friends and meeting new ones. It is safe to say that kids enjoyed themselves as well!
Please keep our students, faculty, and staff in your prayers.