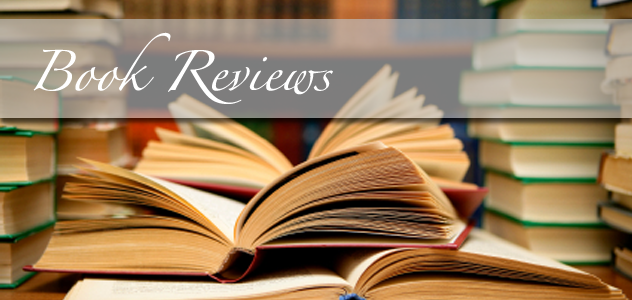 Hitting the Marks | Crown & Covenant Publications | 2018, 161 pp., $15
Barry York

In many churches across North America, congregations gather annually to reflect on the work of the church over the previous year and to make plans for future ministry. In such congregations, believers ask themselves, What should my church be doing? Is my congregation healthy? Is it alive? How do we measure or evaluate our church's faithfulness and effectiveness?
Some people are wondering if they should join a church. Some question if they fit in. Still others wonder if there are valid reasons to consider looking elsewhere.
In this moderate-length work that proceeds from his doctoral studies at Reformed Theological Seminary, Barry York provides insight into these questions. The book includes analysis and discussion of some modern and historical ways of understanding the functions and identity of the church, including the four Nicene qualities (unity, holiness, catholicity, and apostolicity); the seven holy possessions of the church that Martin Luther identified; confessional statements of the Westminster Assembly; and ideas from the recent book Nine Marks of a Healthy Church by Mark Dever.
Dr. York, newly inaugurated president of Reformed Presbyterian Theological Seminary in Pittsburgh, Pa., makes an argument for the usefulness and essentiality of the three marks the church identified during the Reformation and carried through in Reformed churches to today: faithful preaching of God's Word, right administration of the sacraments, and the proper exercise of church discipline.
These marks are shown to be essential in that they flow out of the identity of Jesus Christ and are directly related to His offices of prophet, priest, and king. The usefulness of these three defining marks is shown in discussions on the life and ministry of churches that follow (or do not follow) these practices.
There is a helpful section on the individual congregant's responsibilities in upholding the preaching ministry and observing the sacraments, along with an especially needed dose of pastoral counsel regarding individual members of the church and their roles and responsibilities in church discipline.
This book will be of interest to church planters, to core church-planting members, to young people and others in new geographical locations considering how to choose a church, and to church leadership undergoing self-evaluation. The book is equipped with study guide questions for each of the 13 chapters and could easily be used in classes or small groups.
Hitting the Marks can be purchased in a paperback format from Crown and Covenant Books for $15.00. It is also available on Amazon for $15.00 for paperback or $9.00 for the Kindle version.
This book review was written by Sam Spear and originally published in the RP Witness Magazine. We have shared it here with their permission.