From Friday, February 7th through Sunday, February 9th, 2020, the Ottawa RP Church (Ottawa, Ontario, Canada) hosted its annual Winterlude Youth Retreat. I joined young people from across the St. Lawrence Presbytery congregating for a weekend of encouragement and fellowship. Attendance was fairly small — about 30 people — making for a tight knit environment that facilitated new friendships. The retreat was opened to non-RP youth as well, allowing for a number of attendants from Ottawa's local Christian high school. Youth were hosted at the Ottawa church building, and the weekend ended with a congregational fellowship lunch following morning worship on the Lord's Day.
The Winterlude Youth Retreat is named after its central activity — the city's annual winter festival. On the afternoon of the second day, we were driven out to experience a skate on the world's largest naturally frozen rink, the Rideau Canal. We braved the cold temperatures (at least -15͒°C) to enjoy long stretches of smooth ice. Many youth enjoyed trying one of Ottawa's famous traditions: a Beavertail pastry made fresh by one of the vendors lining the Canal. In addition to Saturday afternoon's outdoor activity, fun was had throughout the retreat in the form of team-building competitions, including a poster contest, in which teams designed posters displaying what they had learned from the talks.

Bob Hackett, the pastor of Shelter RPC, was our speaker. He joined us from Edmonton with his wife, Tobi. Despite battling sickness during the weekend, he delivered some of the most powerful messages I've ever heard. Over the course of three sessions, Pastor Hackett discussed finding peace and joy in Christ even in seasons of anxiety and depression. I found this topic to be very relevant as such struggles are widespread among youth. He also shared with us his personal testimony of a life radically transformed by Jesus. It was a noteworthy reminder of the power of God.
I was also greatly encouraged by the time we spent studying God's Word in small groups. These times of study, coupled with Pastor Hackett's messages, were a motivation to be more diligent in our own personal devotions.
We are very thankful for all those who put time into making the Ottawa youth retreat possible. Personally, I think it provided wonderful fellowship and fostered much spiritual growth. I'm looking forward to Winterlude 2021 already!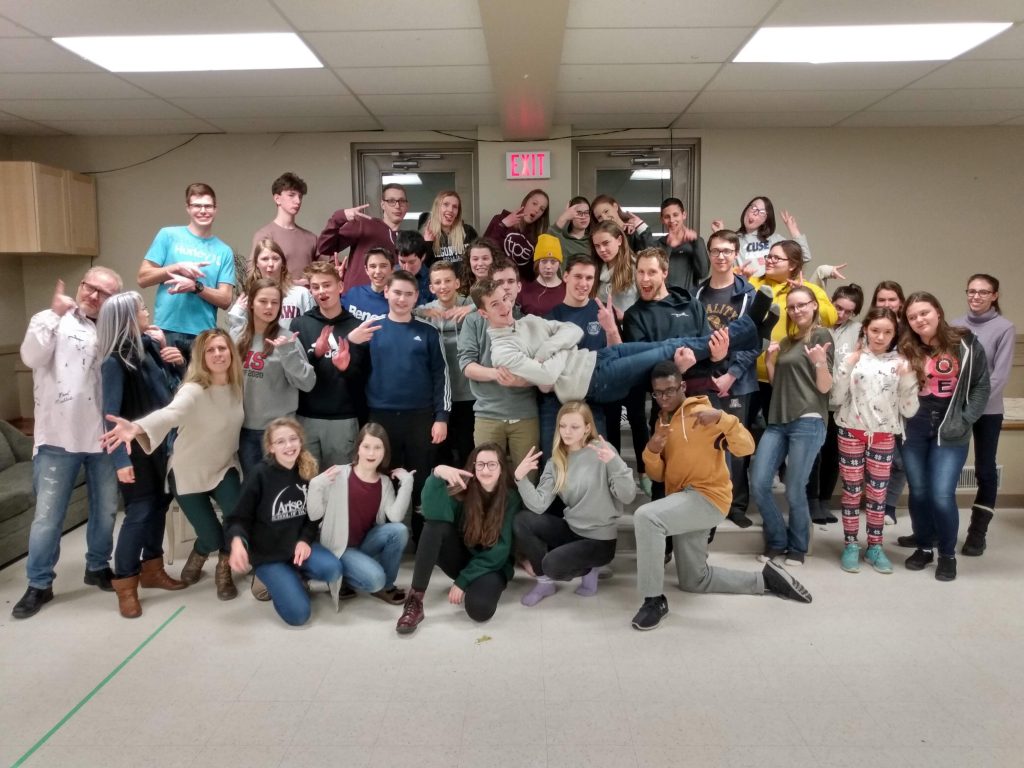 by Samuel Ward
Samuel Ward is a 16-year-old homeschooler in Grade 11 who attends the Ottawa RP Church. He enjoys reading, writing, and learning new languages in his free time. Having grown up in Africa, he hopes to return to do mission work there in the future.