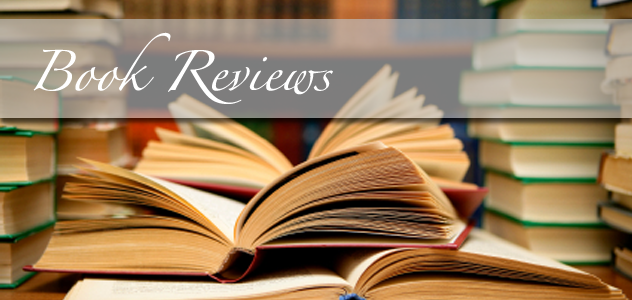 A.J. McFarland and Robert McFarland | Outskirts Press, 2016, 65 pp., $12.95
Often biographies recount the lives and stories of those who, like a comet, blaze through history leaving a visible tail for all to see. Left untold are many accounts of godly men and women who, with a single constancy, shone with spiritual warmth all their lives but were visible only to a few. Their stories are no less important as they, in their own way, impacted generations to come. Only in heaven will we get a fair measure of the lives of many who lived with a quiet and unremarkable faithfulness to Jesus Christ.
On this side of heaven, once in a while we get to hear of their legacy as their story is retold. Such is the case with this three-part book, Papa Got it Right! The first part is a 13-chapter memoir on the life of J. C. McFarland (1862–1948) written by his son, A. J. McFarland (1899–1962). His is a story that spans the breadth of excitement to sorrow as we read of his meeting the notorious Dalton Brothers gang, of the Cherokee Strip Land Run, and later of the tragic and untimely death of his daughter, Vera. Intertwined with his pilgrim-like travels from Oklahoma to Kansas to Florida is the developing history of the Reformed Presbyterian Church.
The second part of the book is a reflective tribute from A. J. to his father that demonstrates the honesty with which J. C. lived before men and God. The final part is another tribute written by A. J.'s son, Robert McFarland (1933–present) about his father's experiences as a pastor, his prominent role in the Christian Amendment movement, and his character.
Perhaps the best way to summarize this book is to say that it is unspectacularly ordinary. But don't misunderstand that characterization. For, it is in the ordinary that the provision, faithfulness, mercy, and grace of Jesus Christ burns brighter than any comet. Ultimately, that is what we read of—not simply of J. C. and A. J., but of their witness to the blessings of God.
The book is available to purchase on Amazon.
This book review is reprinted from a 2019 issue of the RP Witness magazine. Used by permission. Check out www.rpwitness.org for more like this.