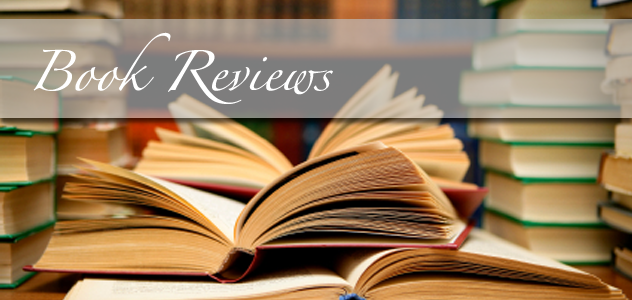 Christ and the Law: Antinomianism at the Westminster Assembly, by Whitney G. Gamble
by Ryan M. McGraw (OPC)
"This series of books introduces readers to historical figures and backgrounds surrounding the assembly that produced the Westminster Confession of Faith and Larger and Shorter Catechisms. As the church approaches the four-hundredth anniversary of the production of these documents, it must grapple with the fact that it needs to understand the different world in which they arose in order to keep using them today.
Whitney Gamble's contribution to this series is particularly important because she shows ably how the threat of antinomianism shaped the concerns of the Westminster divines and the documents that they produced at virtually every turn. Antinomianism did not necessarily mean the same thing in the seventeenth century as it does now. Yet Gamble's thorough contextual study of this issue will help readers both understand the theology behind the Westminster Standards and see parallels to contemporary issues that face the church today.
This book is well-written, thoroughly researched, and clearly argued. "
You can read more of McGraw's thoughts on the book on this website.
Whitney's Book was published by Reformation Heritage Books in 2018, is 187 pages long, and currently on sale for $30.00. For our UK readers, this title is available to purchase in Hardcover and Kindle through Amazon UK for around £20.