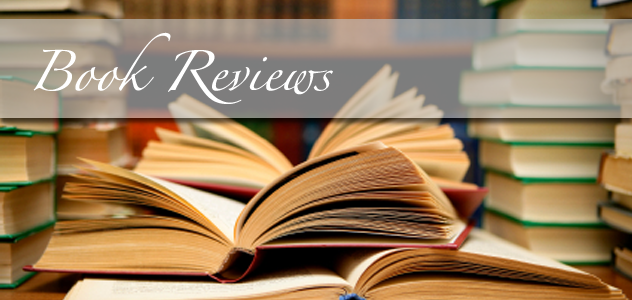 Religion and Politics In America | ABC-CLIO, 2016, 968 pp. (2 vol.), $189
by Frank J. Smith (ed.)
This is a mammoth accomplishment from Frank Smith, pastor of the Atlanta, Ga., RP Fellowship! With hundreds of entries from over 100 contributors, this encyclopedia explores the complex relationship between the church and state, spanning from the colonial period to present day.
The encyclopedia begins with a fine introduction by Smith on the philosophical and religious context of the fledgling United States. The author, who is well equipped to defend, asserts that the Christian principles formed the basis of our nation's common law. Nevertheless, through developing philosophical trends on both sides of the Atlantic (e.g., Hegel, Emerson, Darwin), there has come a great war between religion and politics in our culture. With well-developed reasons, Smith gives an account for why we are where we are.
The rest of the two volumes is an encyclopedia. One might be tempted to think in our internet age of Wikipedia that such a work, while representing the best of scholarship, is somewhat unnecessary. Put such temptations aside. These volumes contain a wealth of information and documentation on a great diversity of subjects relating to the state and church.
Perhaps one of the most useful features is the trustworthy guide at the end of each entry directing readers to further study. By including this, the authors have helped to draw lines of contour and connection to people, places, and events that may appear, at first glance, unrelated; but it serves as a reminder of the sophisticated web that connects the movement of history.
The cost of these two volumes ($189) will prove to be a burden to many and hinder a wide and popular readership. But for those with the means and will, this encyclopedia will prove to be a great reference.
The encyclopaedia can be purchased from Amazon, in hard back and kindle format.