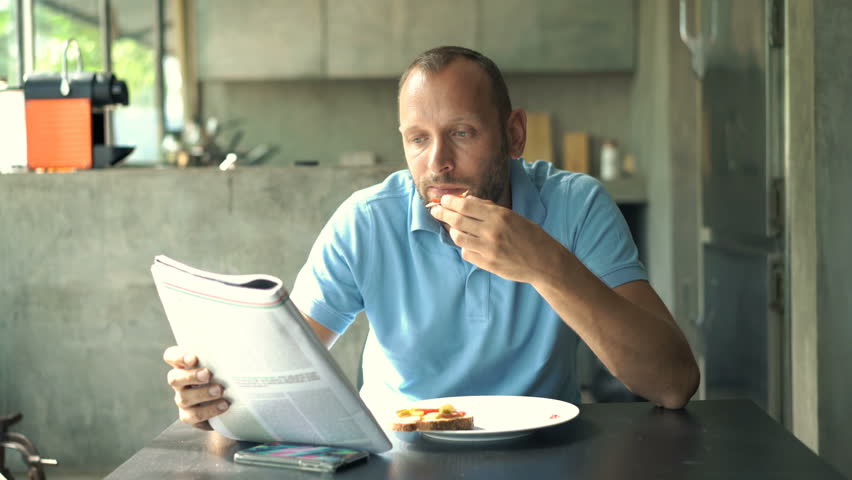 The Autumn edition of Good News, the magazine of the RPCS, is now available to download. In this edition, Dr Tim Donachie brings a much-needed Biblical perspective to the current panic over climate change; Rev. Stephen McCollum continues his series on worship, this time writing about how we engage in public prayer in the congregation; Rev. Stephen Steele concludes his series on The Law by showing how it is the instruction manual for how we are to live as redeemed Christians; Rev. Steele also concludes his series on the fascinating life of Rev William Symington, RP minister in Stranraer and Glasgow; there is an interview with Rev. Andrew Lytle about the RP Mission work in Nantes, France; Rev. Peter Loughridge writes to the Teens about spending time with older Christians in the church; Mrs Margaret Murray writes to the children about the planting of God's Word; there are several book reviews; and there are the usual news items from Presbytery, the five churches, and the global RP Church. 
Good News November 2019Download
If you would like to subscribe to receive future editions of Good News in print form, or donate towards the cost of producing this magazine, please email the Admin. Secretary, Beth Bogue at rpchurchscotland@gmail.com. The price for subscription is £10 per four issues.