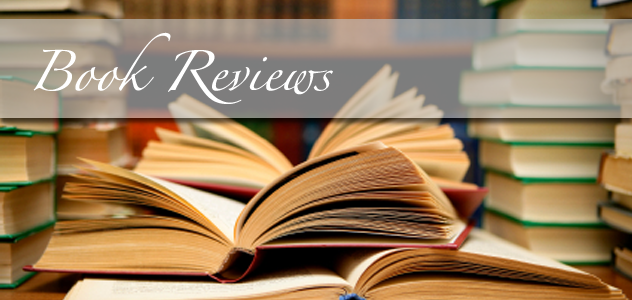 J. G. Vos: The Scottish Covenanters (Blue Banner Productions)
'If you only read one book on the Covenanters, this should be the one'. So proclaims the back cover of this new edition of Vos's The Scottish Covenanters – and I would be inclined to agree!
The book sets the covenants and the Covenanters in the context of the Scottish Reformation, showing how their beliefs flow from that era, and then flow on into the Reformed Presbyterian Church.
It has proved its worth since it was first written in 1940 by J. G. Vos (son of the famous Geerhardus Vos), an RPCNA minister and missionary in China.
This attractive new edition has been re-typeset with an expanded index and typographical errors corrected.
Blue Banner Productions are to be commended for making this important work available for new generations who want to study the rich heritage of the Scottish church and live it out today.
It is available from Crown and Covenant (US) and James Dickson Books (UK).
Stephen Steele, Stranraer RPCS