Covfamikoi is an annual family church conference sponsored by the Great Lakes Presbytery of the Reformed Presbyterian Church of North America (RPCNA). The conference is held each summer, breaking only for the quadrennial Reformed Presbyterian International Conference.  
The first ever record of a joint conference for the Ohio and Illinois presbyteries (now the Great Lakes Presbytery) was the youth conference that was held in Bethany Park, IN in 1946. It continued on as a youth conference until 1965, at which point the presbytery decided to place special emphasis on making it a family conference. The name Covfamikoi was adopted by way of vote at the end of the conference in 1949. It originally stood for the "Covenant families of Florida, Alabama, Michigan, Indiana, Kentucky, Ohio, and Illinois" and the name has stuck ever since, even as other states have been added to the presbytery.
We are eagerly anticipating the 2019 conference and warmly invite you to join us! This years Conference runs from June 22nd – 27th, 2019. Dr. John Snyder is coming to be our speaker.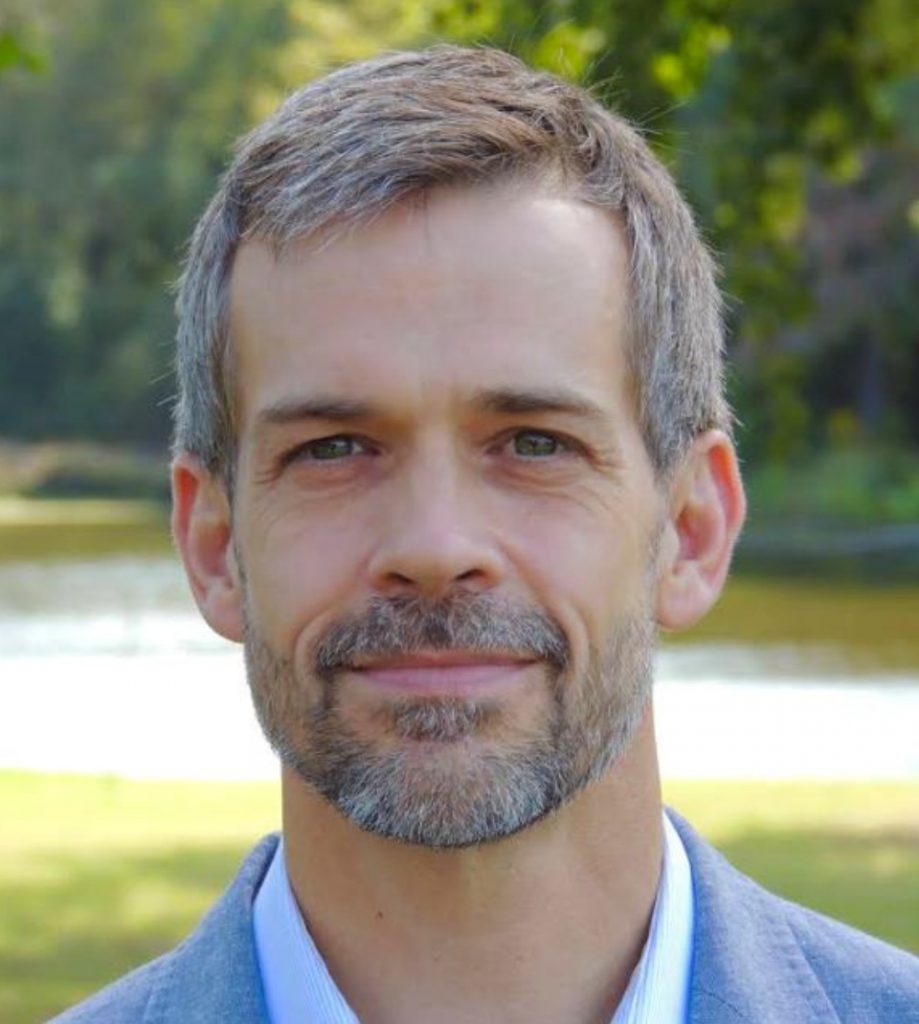 John has written two studies: Behold Your God—Rethinking God Biblically; and Behold Your God—The Weight of Majesty.
The theme of the talks will be "Meditating on the Weight of His Majesty"
There will be a separate speaker for High School students. Jay Dharan is an Mdiv student at RPTS and the summer intern at Southside RP Church in Indianapolis. He calls Kerala in South India his home, and plans to be engaged in RP church planting there, once he finishes his theological studies in the US.
The Jr. High Speaker will be Joel Hart. Joel graduated from RPTS in 2018 and now serves  as associate pastor at Second RPC (Indianapolis).
To find out more about the conference, or to register, you can check out their website at this address:https://covfamikoi.com/registration