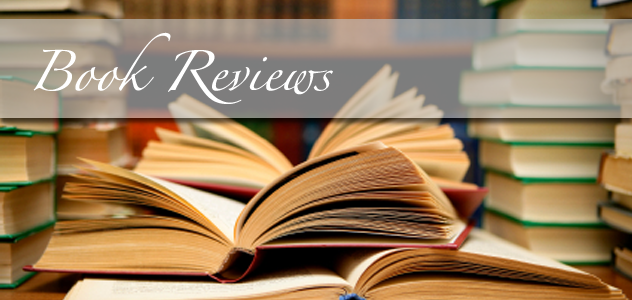 William Symington: Penman of the Scottish Covenanters by Roy Blackwood & Michael LeFebvre (Reformation Heritage Books)

Given Roy Blackwood's recent passing, now seems a particularly appropriate time to highlight a book he published with Michael LeFebvre ten years ago. It's also relevant as the minister he wrote about, William Symington, was ordained 200 years ago this year.
Symington is one of the most widely known and influential Scottish RPs in the denomination's history, perhaps second only to the missionary John G. Paton, who went as a missionary to the New Hebrides through Symington's influence.
The first third of the book consists of a biography of Symington, minister in Stranraer and then Glasgow, who, along with his brother Andrew 'led the RPC out of an attitude of narrow provincialism focused on self-preservation and into a sense of missionary responsibility for the Church in Scotland and throughout the world'.
The rest of the book contains summaries of his two major theological works, on the priesthood and kingship of Christ. An invaluable resource.
Available in the US from Reformation Heritage and in the UK from Covenanter Books.
Stephen Steele, Current Pastor of Stranraer RPC