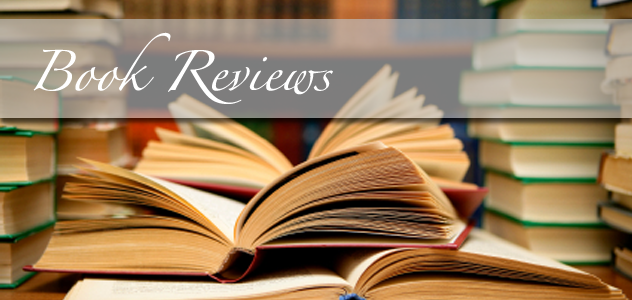 Talking to God – The Theology of Prayer by Wayne R. Spear (Crown & Covenant Publications)
This is a revised and updated edition of a book published in the 1970's by the retired professor of Systematic Theology at RPTS. Originally written as a Master's thesis, this reprint is intended for the layman with no formal theological training (though it will be extremely useful to pastors, too). To that end, it has lost its references to Hebrew and Greek and has gained extremely helpful "Questions for Study and Reflection" at the close of each chapter for personal meditation or group discussion. Spear achieves the goal of his book, which is "to present a fairly complete summary of what the Bible teaches about prayer". Asserting that theologies of prayer are scarce, especially from a Reformed perspective (Calvin and Hodge are cited as notable examples), the author hopes that this book will provide a much-needed remedy. "The faith that comes to expression in prayer needs to be grounded in the Scripture", i.e. our theology will affect our prayers.
As a reprint of a book originally written in the 70's, some additional material confronting more recent challenges to prayer in a post-modern world might have been helpful. Nevertheless, the solid foundation it provides should prove adequate in responding to contemporary challenges. Spear's book is thoroughly systematic in structure; his argument progresses logically, and he writes in a straightforward, matter-of-fact style that most readers will find readable. "Talking to God" presents a sound Reformed overview of the doctrine of prayer, as presented in Scripture.
It will fill a gap in many pastor and layman's libraries, and for good reason. This reviewer wishes it a wide readership, with the author's caution that "a study of the theology of prayer will not in itself make one persistent and powerful in prayer". This theology of prayer must be put into practice.

David Whitla