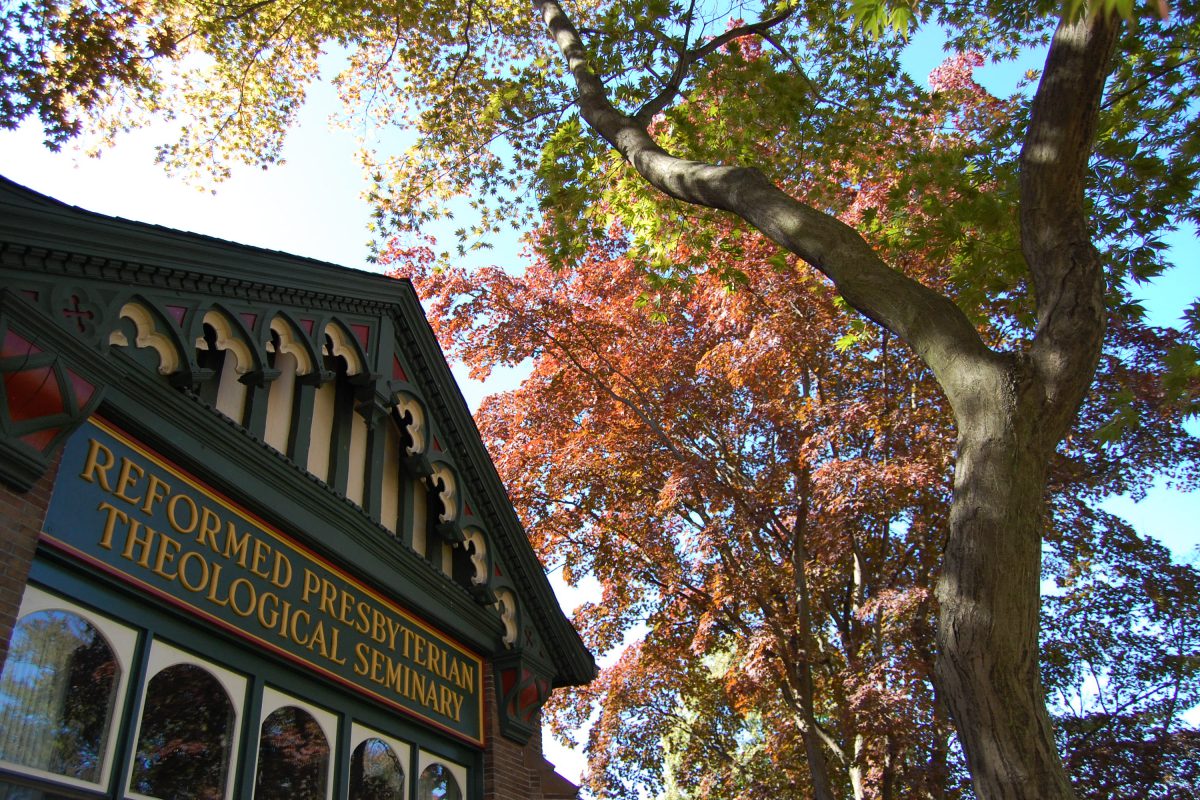 What an exciting time of year it is at the Reformed Presbyterian Theological Seminary!
We have a new President, Barry York. We have a new Professor of Biblical Counseling, Keith Evans, and we have a lot of new students from places like Gambia, Scotland, Canada, China, Japan, India, and many parts of the States.

We know that you understand the importance of having trained pastors who are not only academically capable, but also have a strong foundation in practical ministry skills. At RPTS, other Kingdom workers are being trained as teachers, counselors, and servants in the church. We also know that you understand that all of this work takes the prayers and financial support of the Body of Christ. 

This year, the Strike the Match campaign has some extra importance. Friends, we are running a bit behind in giving so far this year. Gifts to the Save the Gables Campaign have been strong, but support for the general operating budget is lagging. It is from these funds that the expenses to run the Seminary come.  We need your help!

The Match is a perfect way to do that. Your gift is multiplied. A $100 gift becomes $150. $1,000 becomes $1,500. Will you partner with us during the week of October 8 through 13? 

Checks postmarked by October 13 and credit card donations made from the 8th through the 13th will qualify for the match. This link has more information.

By the Lord's mercy, RPTS is able to do quite a bit on a small budget. For the past few years, October has been a time that many friends of the Seminary have teamed up to multiply their gifts through the Strike the Match Campaign.

The Lord tells us that his harvest is plentiful, yet the workers are few. Some of those Kingdom Servants are at RPTS. Will you prayerfully help us prepare them to proclaim the Gospel to all the corners of the earth?