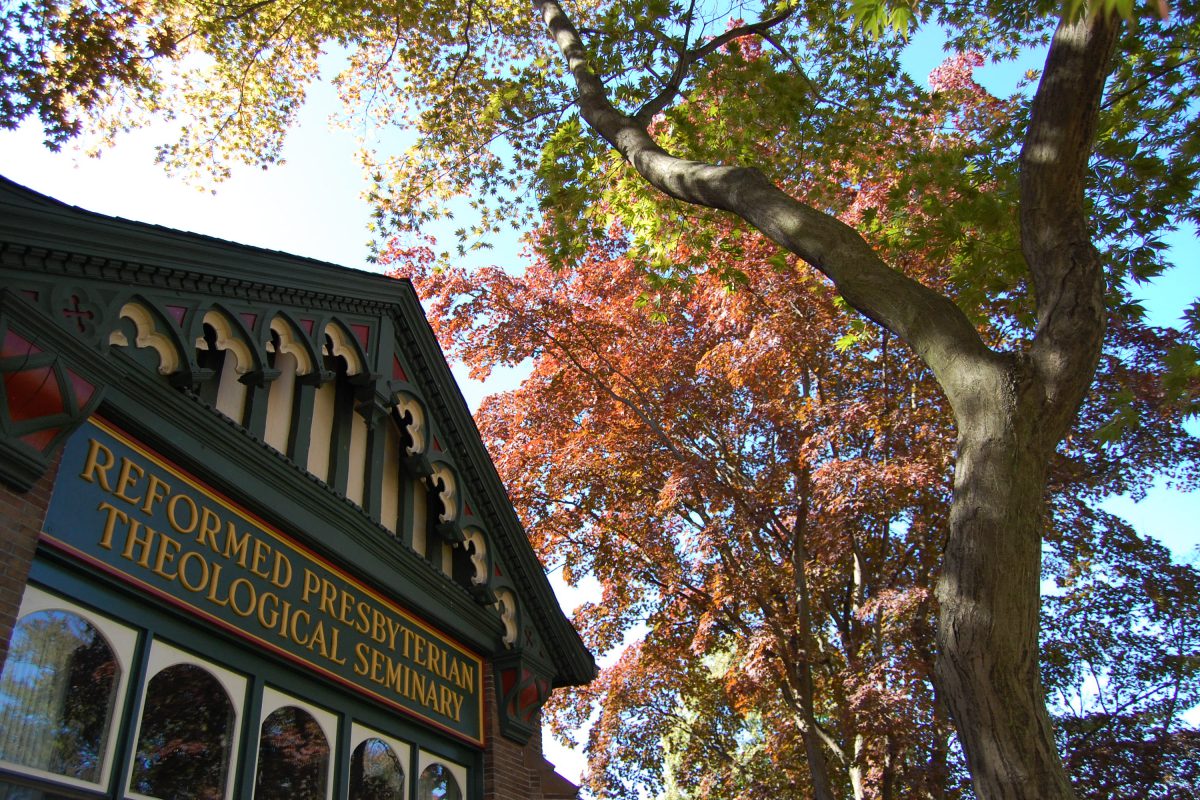 RPTS is hosting the Paideia Center for Theological Discipleship in Pittsburgh.  The Paideia Center is the ministry of Michael Allen and Scott Swain, both professors at RTS in Orlando. Jeff Stivason, Pastor of Grace Gibsonia RP Church and Adjunct Professor at RPTS, will lead the Pittsburgh group. The Center is designed to deepen theological understanding, help in discipleship and spiritual formation and enable community centered discussion of the great truths of the Faith.
This is not a lecture but a discussion group centered upon a text. The first book to be discussed over the course of three months (Sept 6, Oct 4, Nov 1) is Gregory of Nazianzus's* On God and Christ*.  These are the five orations or sermons that he published and for which he received the title, The Theologian.
You can find out more information on the website as well as register.  The cost is $20 and the book will be sent to you upon registration. If you know of someone who would benefit from this group please encourage them to join. This  is also a great opportunity for pastors and ruling elders as well.  Please consider signing up! Mark Sampson, RPTS
I would love to see churches take advantage of this amazing resource in equipping our brothers and sisters in theological discernment. Practicing reformed catholicity is key to correcting Biblicist trends in the church today and the many theological errors that have resulted, helping us to spur one another on to retrieving the faith of our fathers, communicating it well to others, and passing it down to the next generation.