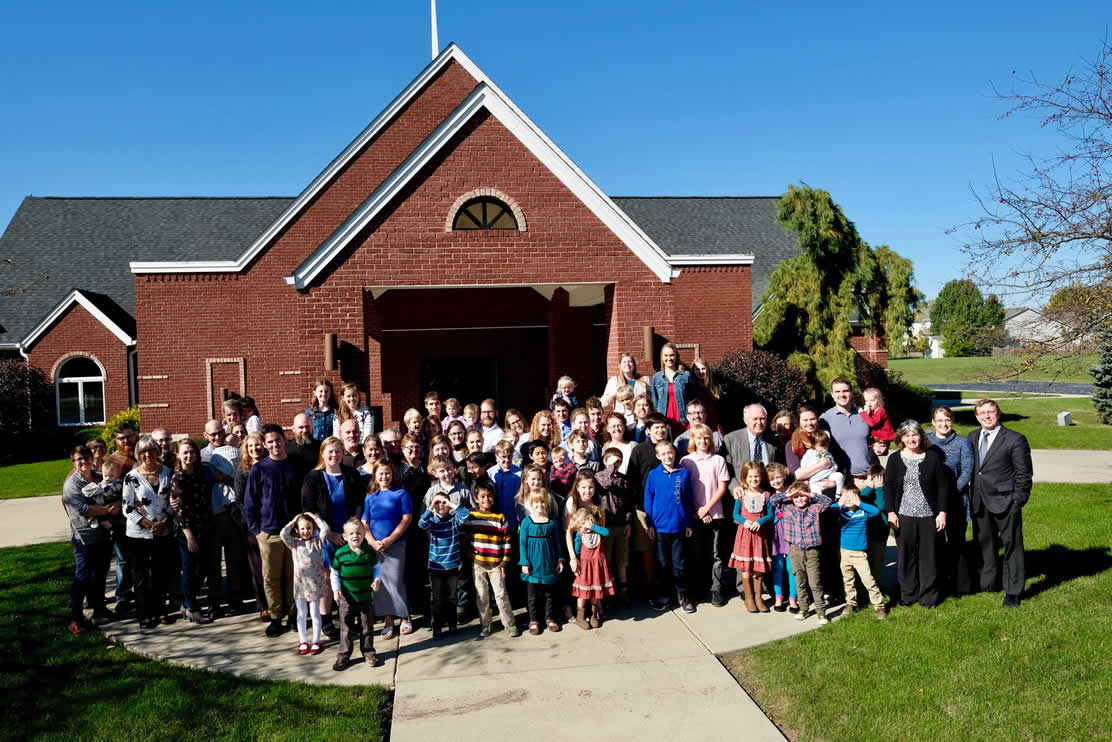 Christ Church RP (CCRP) in Brownsburg, Indiana, is the newest of three RP congregations reaching the Indianapolis area. Planted in the western suburbs of Indianapolis, CCRP joins two other Indianapolis area RP churches: Second RPC (inside the city) and Southside RPC (south of the city). CCRP recently celebrated its tenth anniversary, having been organized in October, 2006.
This congregation was planted with a core group from Second RPC under the oversight of the Great Lakes-Gulf Presbytery, in order to provide a reformed witness in this growing part of the metropolitan area. The western suburbs feature a major railroad hub, the Indianapolis Airport, and intersections of several major interstates. These transporation connections have contributed to recent growth with new businesses, shipping facilities, and expanded housing and other infrastructure.
The congregation currently numbers around 90 members, has a session of 4 ruling elders and 1 teaching elder, and has 3 deacons on their deacon board. The congregation meets for worship twice each Lord's Day in rented facilities and meets for midweek small group studies in homes.
Rev. Michael LeFebvre