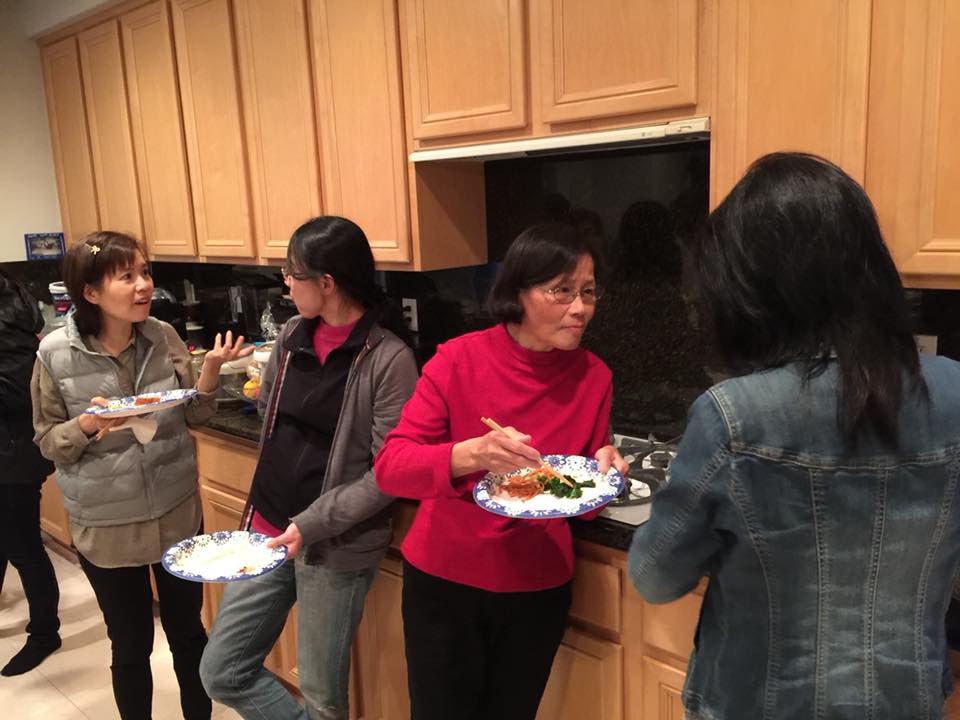 On Sunday 11th March the RP church in Irvine, California invited Rev. John McFarland to speak on the RP work in East Asia.
The Irvine congregation is a mandarin speaking congregation, which was recently taken under care by the Pacific Coast Presbytery. Hsing Tang is their Pastor.
His talk was followed by a time of food and fellowship.