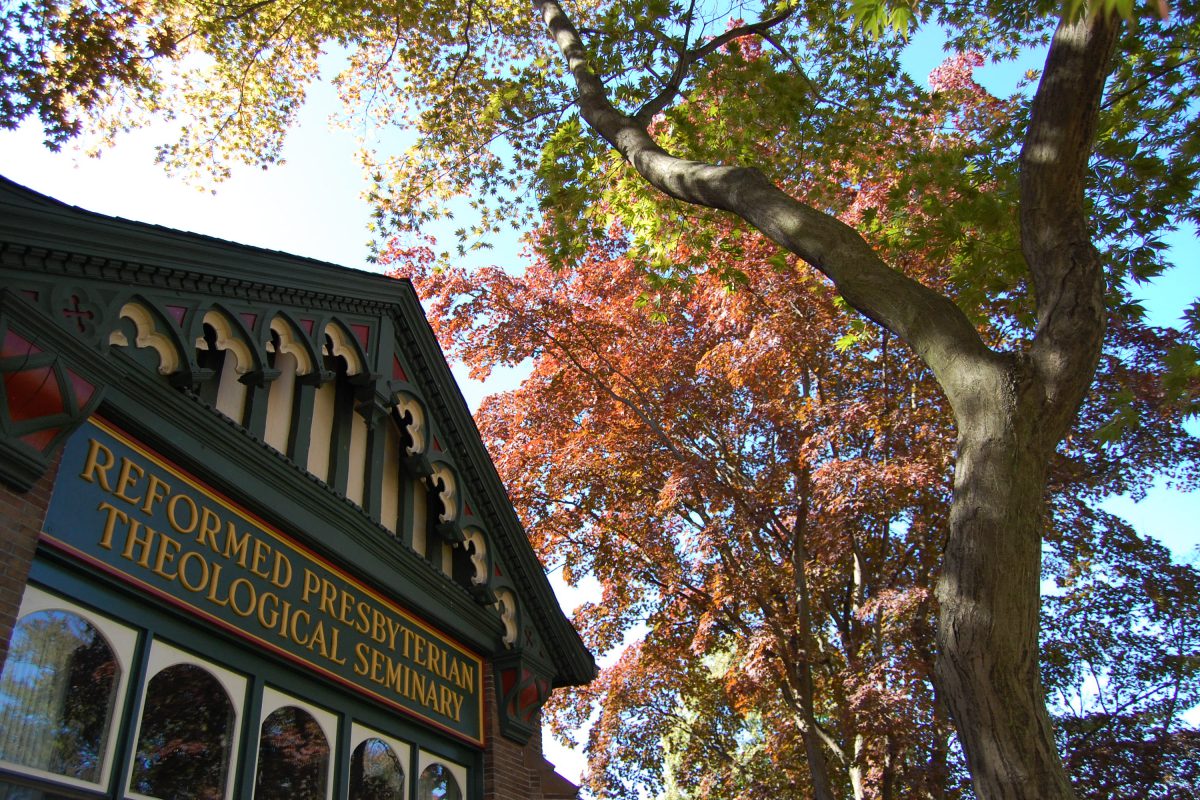 Visitors. We love them. Any visitors. But especially prospective student visitors. We encourage any prospective students to visit each seminary that they are considering. It is one of the best ways to get a taste of the culture of the seminary. We had three prospective students visit in the last two weeks before our Christmas break – two of them with their wives. Please pray for clarity for them in deciding where to do their studies. Three others had hoped to visit, but had to postpone for a later date.
Visits can be scheduled at the prospective student's convenience. Obviously, we encourage visits during the school terms. A typical visit, if possible, goes from about 9 am to 1 pm. For students coming from a distance, we offer overnight accommodation. (And, if they enroll at RPTS, we pay their first credit hour.) Usually we include the following in a visit: tour the campus, talk with President O'Neill and/or President-elect York, sit in on classes (typically 1 hour for 2 classes), join us for chapel and also for lunch to interact further with faculty and students.
If you would like to visit RPTS, or know someone else who you think would benefit from a visit, contact Ed Blackwood at 412-731-6000 or click here to email.. If you, or someone you know would like to get seminary information, provide contact information here. For details on our $99 audit of courses, click here.