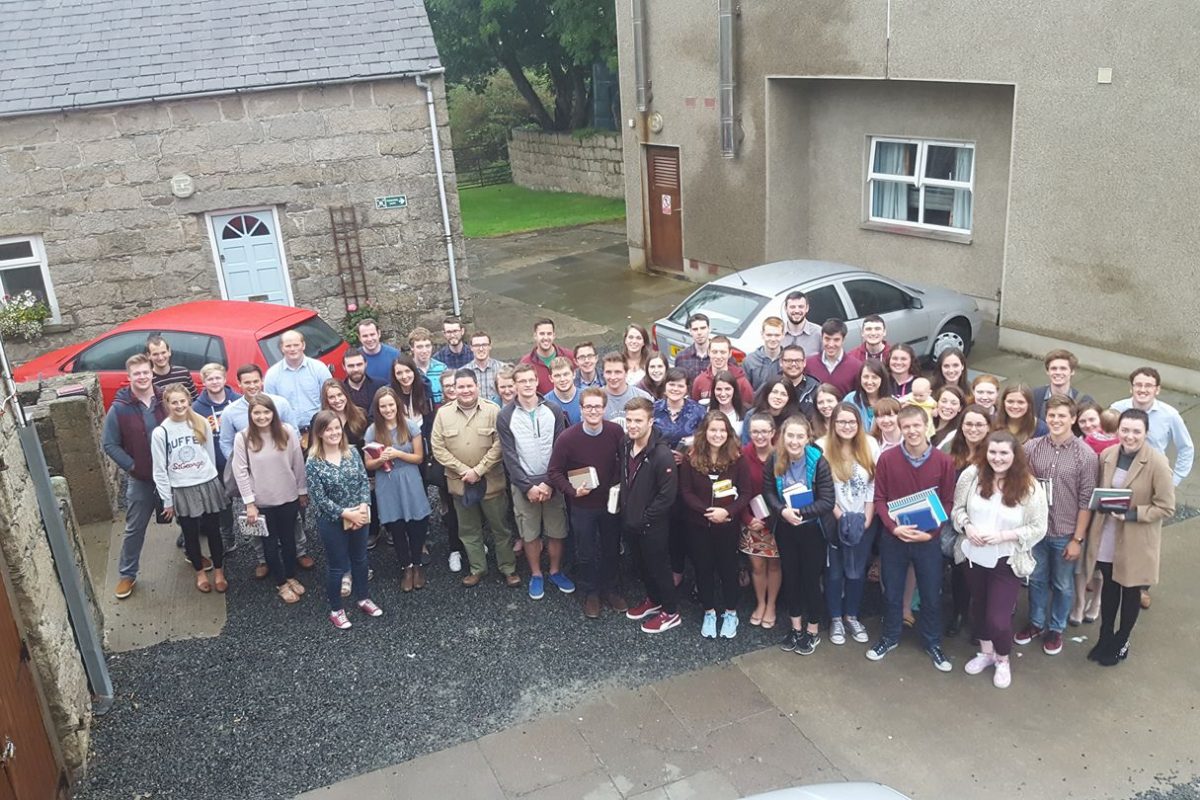 On Friday 1st September I headed down to Mullartown House, Annalong, N.Ireland. I was going to attend the RP Young Adult's Weekend. Having only been part of the RP church for roughly a year, having grown up in a different denomination, I was looking forward to experiencing the weekend for the first time. The weekend is a wonderful time of fellowship, fun and biblical teaching for Young Adults.
Having spent the majority of my time in the RP church as part of a small church plant in Carrickfergus, which has been a great blessing, one of the things I enjoyed most was meeting so many new young people. It was a real encouragement to see so many young people from congregations all over Northern Ireland and Scotland.
Another aspect of the weekend is coming together for worship. This includes gathering everyone together, morning and evening, for 'family worship'. A Psalm would be read, explained, then we all sang together. As someone who did not grow up with the blessing of singing the Psalms, it was beautiful each morning to hear the chorus of young voices singing the of their God. It was surely the best way you could start and end your day. (You can listen to a recording of the psalm singing on our Facebook page.)
During the weekend the speaker was the Rev. Philip Dunwoody of Dervock Reformed Presbyterian Church. The teaching was based on the book of Haggai and a call to "Consider your ways.." (Hag. 1:7). There were also two seminars, dealing with transgenderism and friendship respectively. The teaching was both refreshing and convicting; a real blessing to all who attended.
I definitely intend to return to the Young Adult's Weekend next year.
James McKay, Carrickfergus RP