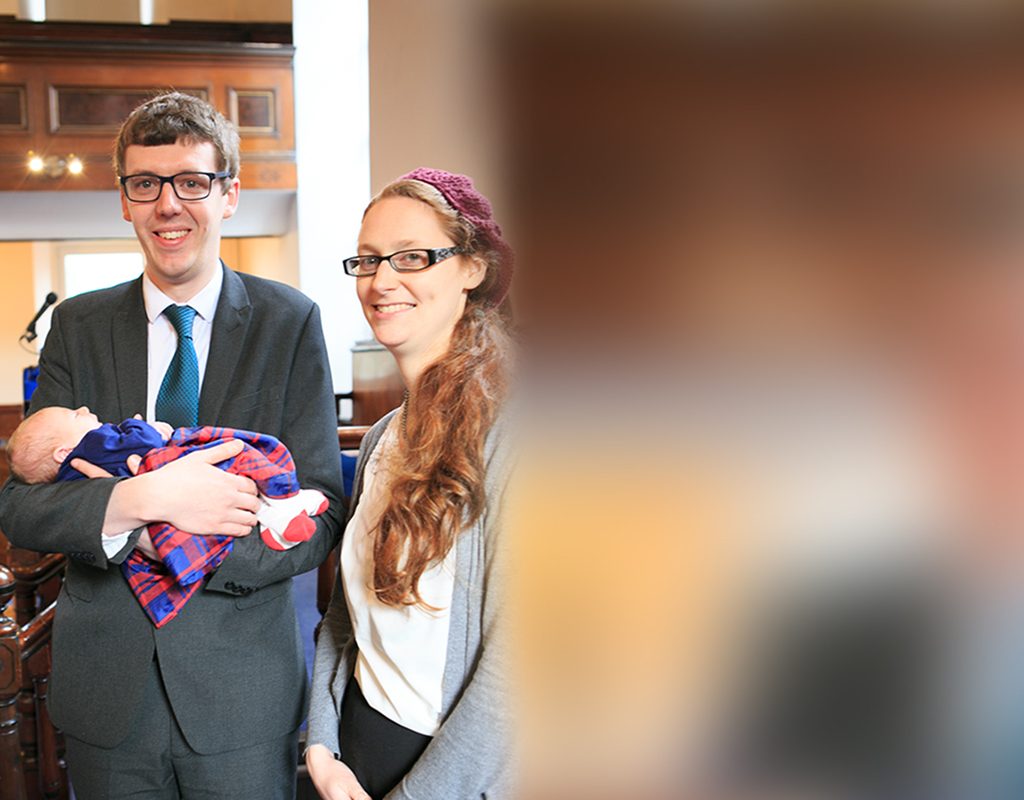 On 26th January 2017, Mr Stephen McCollum accepted a call to be the minister of the Stornoway congregation.
Stephen grew up in the Cullybackey congregation of the Reformed Presbyterian Church of Ireland and trained for the ministry at the Reformed Presbyterian Theological Seminary in Pittsburgh, USA. Most recently he has been working as the principal teacher  of Sunrise Christian School in Glasgow. He is married to Brenda and they have recently had their first child, Zoe.
Stephen's ordination and induction in Stornoway is planned, God willing, for Friday 28th April. We thank God that in His kindness He has provided the congregation with a man to preach and pastor there, and that He has led Stephen to where he can continue to use the gifts He has given him.
Peter Loughridge,
Moderator of RPCS Presbytery